"Our mission has not changed but our methodology has to keep up with the times…"
A Note from Our Founder ~ Gayle Bucher
The world is changing…when I launched CPR in 1991, challenges for teens and parents with the internet were just beginning. There were no cell phones and social media was almost nonexistent. Fast forward to 2015. Opportunities for our young people to be exposed to and engage in unhealthy behaviors and relationships abound.
Our mission has not changed but our methodology has to keep up with the times in order to equip young people and their parents to navigate a hyper-sexualized society. The timeless character values of respect, self-respect and self-control are the foundation of our program in addition to avoiding high risk behaviors.
Now more than ever we need your support! Please consider partnering with us as we seek to positively impact young people, their parents and future generations. A special thanks to those of you who have been supporting CPR these past 25 years!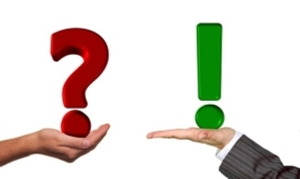 The Survey Says…
Parents taking part in our survey are responding. You can read some of their shared thoughts and learn how you can participate as well. Survey Results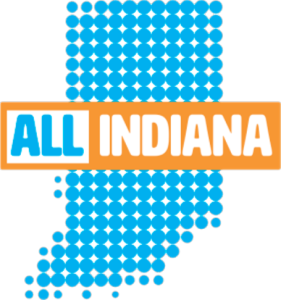 Hoosiers Helping Hoosiers
Mark your calendar for an epic, statewide fundraising event starting December 9th at 7:30PM. All Indiana is hosting this 24-hour event with the goal to raise $10,000,000 for nonprofits in the state of Indiana. CPR has been invited to participate alongside All Indiana as we work with the common mission to help improve the lives of Hoosiers. Visit www.allindiana.org for more information. Follow us on Facebook and Twitter – we will be sharing reminders for the event through social media and you can help by sharing the excitement with your family and friends!