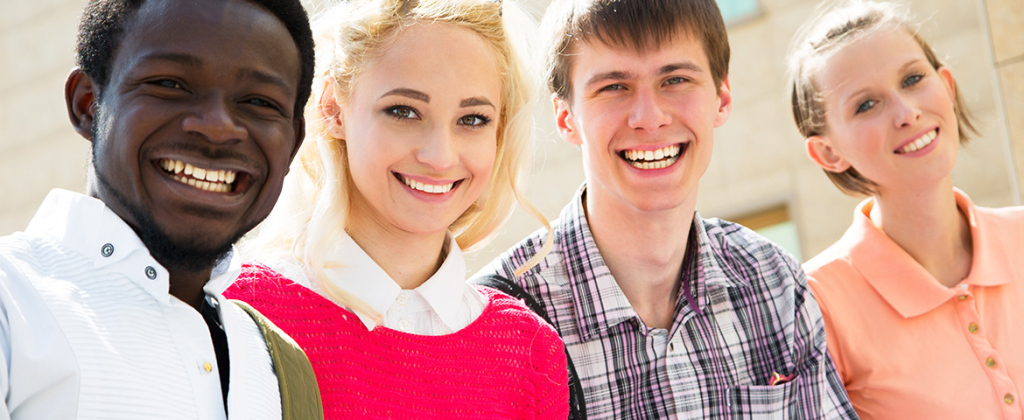 CPR is looking for Parents With Opinions. As we explore how to be more helpful to parents of teens and preteens, we need honest feedback and input on parent resources that we are developing. We are often looking for parents who would be willing to take short surveys every two to three weeks to tell us what media you like, what you think, and what is helpful and meaningful to you, as a parent.
Your answers will be anonymous, unless you choose otherwise. You may participate when you have time and skip the surveys that arrive when your life is just too busy. It couldn't be easier! Participate when you can. Tell us what you think. And know…WE VALUE YOUR OPINION!
To sign up, fill out the form below and let us know you are interested in sharing your opinions. Feel free to share this opportunity with your friends who are parents too.