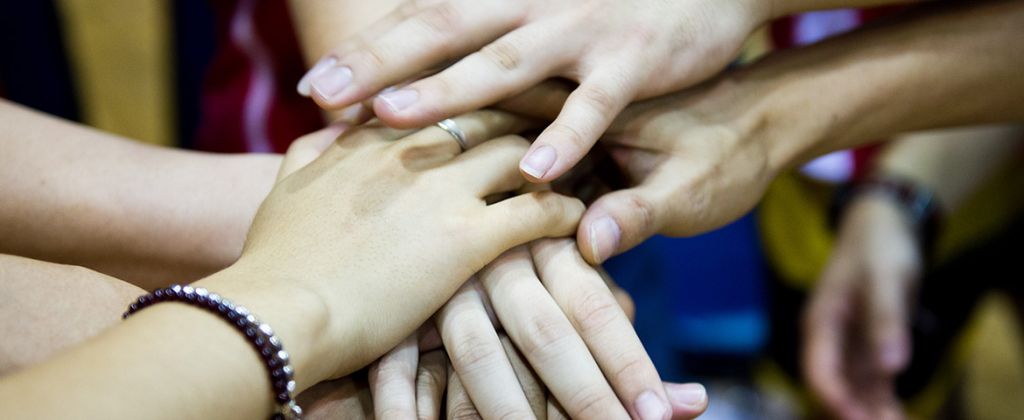 Associates and Schools – Bringing the Program to Your Area
Partner with Creating Positive Relationships (CPR) through our Associate program.
CPR has partnered with over 30 non-profit organizations in the United States and internationally. You decide who will be teaching the curriculum and they can be trained at our location or we can bring trainers to your location, if that would be more cost effective. Local training is held each August and January.
CPR will train and certify classroom teachers to use the curriculum. Schools contract with CPR and pay a per student fee. Classroom teachers and Associate organizations have a close working relationship with the CPR staff to maintain the integrity of the program and to ensure those teaching have confidence to relate in the most age-appropriate way. We strive to keep parents informed about the content. Our goal, at every grade level, is to encourage students to begin and continue conversations at home.
Student fees and associate fees offset a portion of the costs for the program. The balance is covered by generous donors and grants.
If you would like to bring CPR's program to your area, please contact us. We are committed to helping you share this message with the young people in your life and your community.