CPR's New Digs
The boxes are finally unpacked and we're starting to feel settled. The move to our new office space has been, to say the least, timely. The smaller office space has allowed the CPR staff to connect on a "comfy living room" level. Lots of brainstorming and fruitful conversations are directing CPR to exciting opportunities for both the local community and beyond.
If you ever have any questions or want to learn more, we'd love to hear from you! Send us an email or give us call, (317) 669-6030.
Creative Support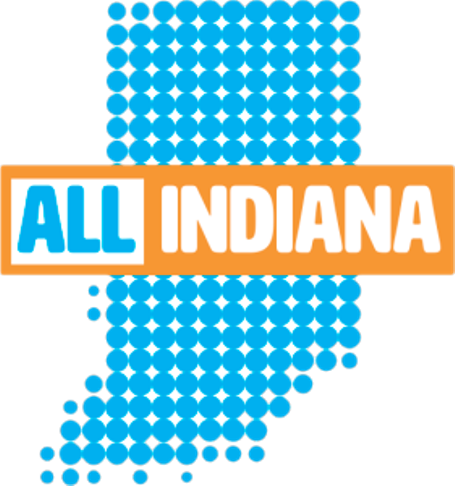 Indiana's Statewide Giving in 24 Hours
Last December, CPR took part in the first All Indiana Giving Day. In the course of 24 hours Hoosiers raised $8,600 for 95 different nonprofits located in Indiana. CPR's supporters brought in over $1,900, making CPR the top organization for the event!
All Indiana is hosting the 2016 event August 30. Mark your calendars and bookmark this page to join others from across the state in supporting nonprofit impact in Indiana. You will see Facebook posts and Tweets from CPR leading up to the event. Drum up the excitement and invite your friends!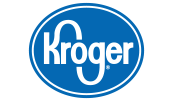 Kroger Community Rewards
®
Kroger is giving back to the community by gifting a percentage of shoppers' dollars to select organizations. Every time you shop at Kroger and scan your Kroger Plus Card, Creating Positive Relationships will receive a monetary gift from Kroger!
All you have to do is set up CPR as your organization of choice on your Plus Card account. Visit this site to get started in giving as you shop!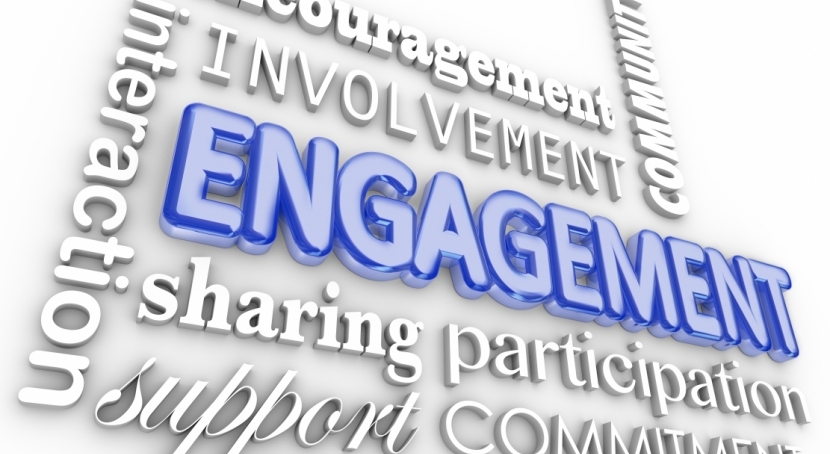 Direct Support
Philanthropy in the United States continues to grow. Not only do we have many avenues to support organizations making an impact in our society, but the methods of gifting have diversified. CPR offers a variety of options for you to give. Visit our Support page to learn how you can make in impact in a way that reflects who you are.