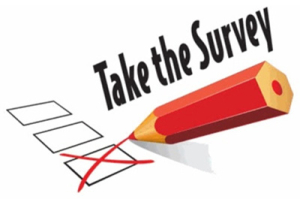 Your Opinion Matters!
CPR is looking for Parents With Opinions. As we explore how to be more helpful to parents of teens and preteens, we need honest feedback and input on parent resources that we are developing.
Over the next three months, we will send a short survey every two to three weeks and ask what media you like, what you think, and what is helpful and meaningful to you, as a parent. Your answers will be anonymous, unless you choose otherwise. You may participate when you have time and skip the surveys that arrive when your life is just too busy. It couldn't be easier! Participate when you can. Tell us what you think. And know…WE VALUE YOUR OPINION! To sign up, send us a message and let us know you are interested in sharing your opinions. Feel free to share this opportunity with friends who are parents too!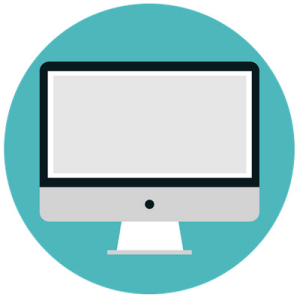 CPR Webinars
Starting this fall CPR will be introducing Tough Talk Clinics as webinars. We know parents are busy and we hope this new format will allow you to join us in the comfort and convenience of your own home. We also trust that you will find us to be a resource as you work to develop a healthy relationship with your teen.
Parents will be equipped with ideas, skills, and direction for opening up communication with their teens and preteens. The webinars will include curriculum information, trending teenage issues/topics, input from area high school students and time for Q & A.
More information will be shared soon!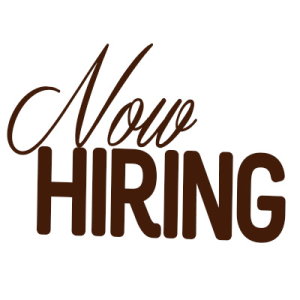 We're Looking for Classroom Instructors!
Do you have a heart for young people and helping them make healthy decisions? Consider becoming a part-time instructor for CPR!
CPR is currently seeking individuals with good communication skills and a strong desire to impact the next generation on vital topics of healthy relationships and abstinence education. Instructors teach at least 50 hours per month, September through May.
Learn more from our job description and fill out an application today!